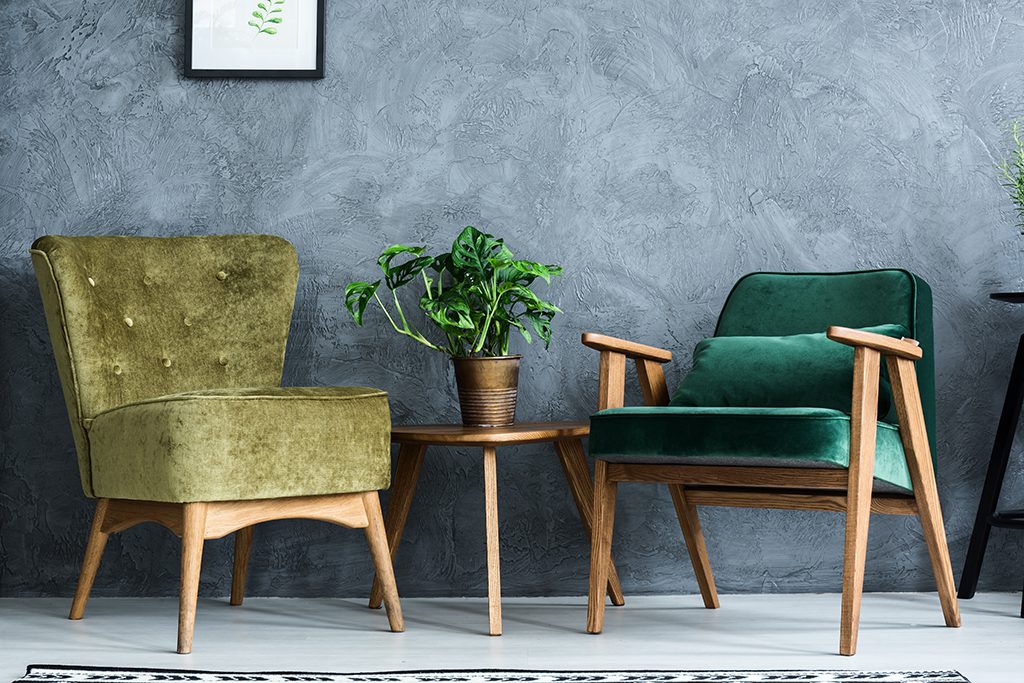 Cabana Enterprises – No.1 fabric and leather protector in South Africa. Est. 1991.
We provide a professional service for fabric and leather protection, cleaning and refurbishment using our product namely Safegard protector. Established in 1991 our team has been involved with fabric protection for 25 years, when the household name Scotchgard was used for fabric protection.
With more than 25 years of experience and knowledge in fabric/leather protection and cleaning, we understand fabrics and leather to ensure the best results possible.
We do business with a number of the biggest furniture manufacturers and retailers in South Africa, upholsterers, interior designers and the general public.